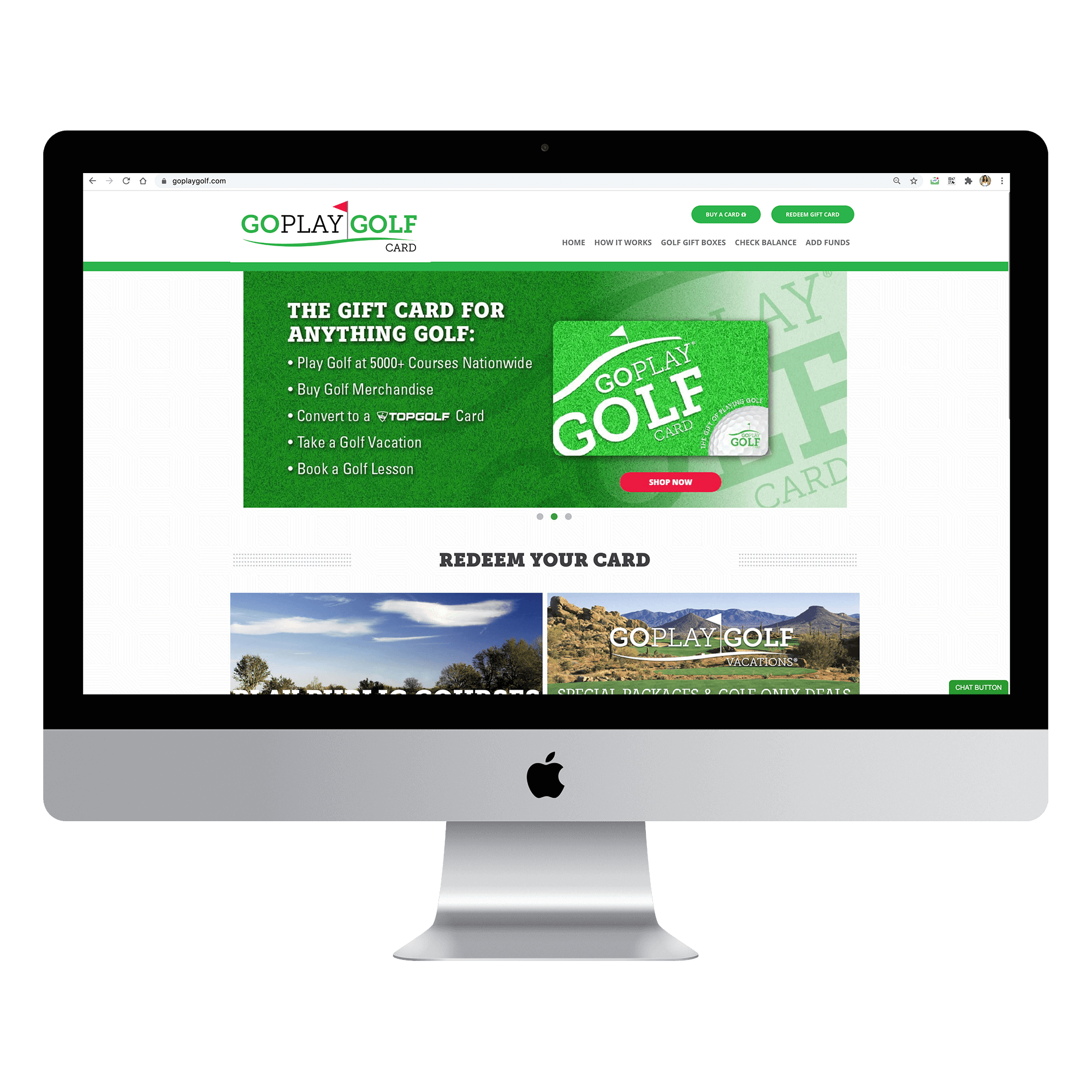 Go Play Golf and Morrison Consulting's relationship began early in 2016. Built from the ground up and customized to accommodate the needs of their gift card business, Go Play Golf's software is constantly changing to improve the gift-buying experience of their customers and improve the tooling required for managing transactions that affect their gift cards.
While we actively build and provide ongoing maintenance, our largest projects include a back-end sync process allowing Go Play Golf to better reconcile gift card data with their card provider, reporting dashboards that allow their administrators to better visualize data for decision making, and implementation of their new design in collaboration with Factor 1 Studios.
There are obstacles involved when managing a national gift card business, and we enjoy architecting tools and solutions that help address those challenges. With so many distributors, courses, and other third parties involved in Go Play Golf's business, discrepancies in balances and other details are commonplace. Much of the work we perform for Go Play Golf helps them overcome these problems, liberating their time and energy to focus on other operational tasks and growth opportunities.
Upon development of their custom sync process, which easily identifies card discrepancies, Go Play Golf now has an automated solution that keeps their data pristine and up-to-date with transactions occurring across multiple channels, stores, and websites across the United States. Their new reporting dashboards, customized to their needs and responsive in layout, give them better insight into what's going on from both ends of their gift cards, orders and redemptions, as well as providing their sales team high level analysis for targeting new facilities and areas.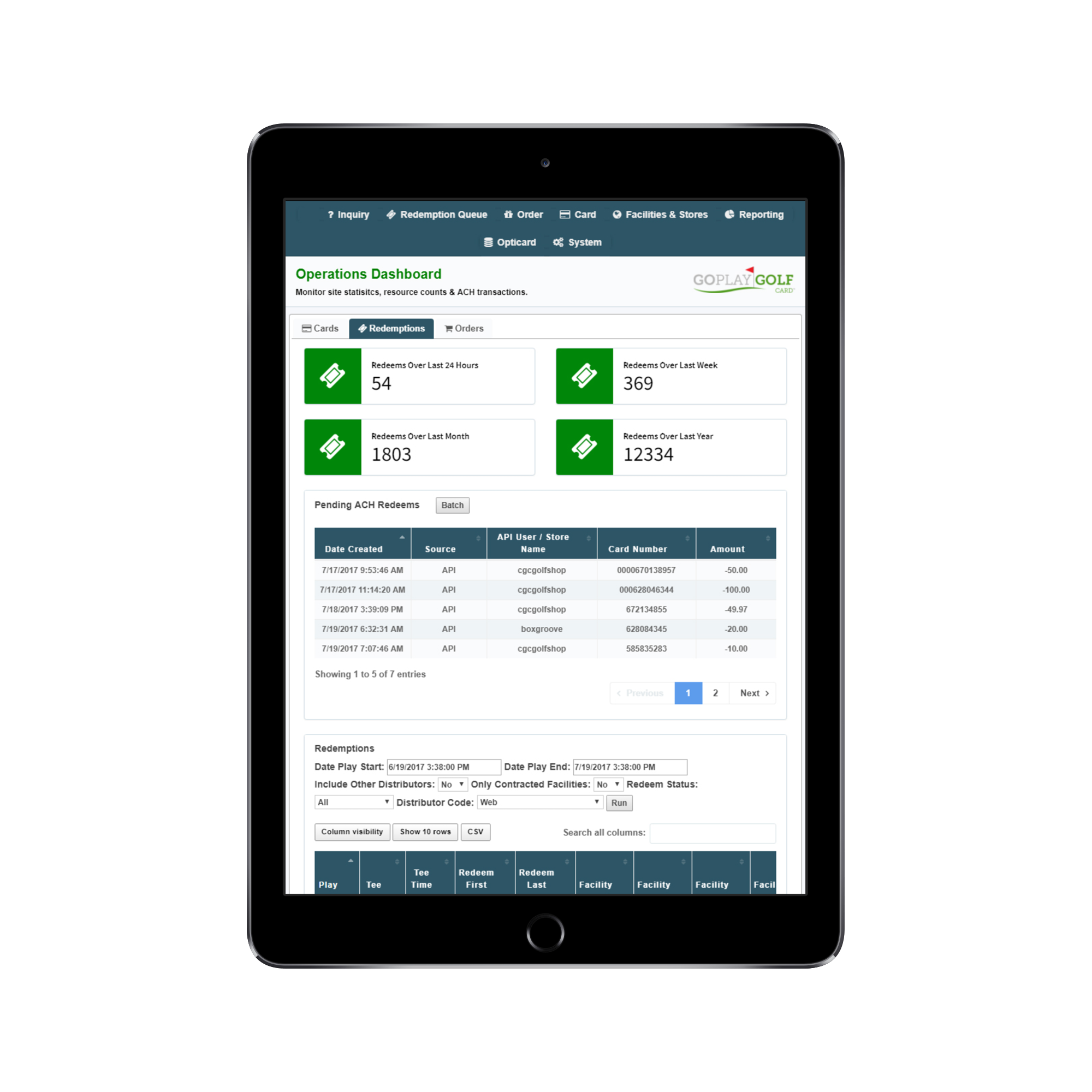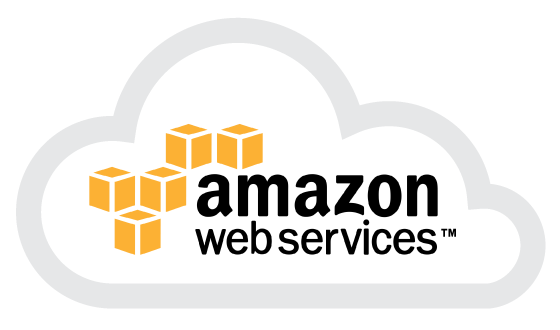 Go Play Golf trusts Morrison Consulting with more than just it's software development. Our expertise in e-commerce allows us to consult them on improving revenue, both on their website and when using marketplace channels like Amazon. We constantly check ourselves by validating our solutions provide them value and that their site conversions and performance remain healthy.
Go Play Golf also benefits from our expertise in managing environments within the public cloud. They immediately migrated the hosting of their applications and systems to our managed hosting, allowing us to provide them the security and performance of the AWS Cloud along with the support of having their infrastructure managed by an AWS Consultant Partner. We're fortunate to have a client like Go Play Golf and we look forward to using technology to solve issues and contribute to future growth.