Lights For All Occasions came to us in order to solve performance issues they were experiencing on their suite of safety and decoration e-commerce sites. They found themselves in a situation where they were going to spend substantially more on hosting infrastructure and be locked into a large contract unless a better hosting solution came forward. We suspected they were a prime candidate for moving to a cloud-based hosting solution, one in which our team of certified experts could manage for them.
In being sensitive to cost, we provisioned a cloud-based architecture within Amazon Web Services that granted them higher availability with the added ability to scale horizontally in response to changes in resource requirements. Their sites now benefit from the Elastic Load Balancing service provided by AWS, allowing for more consistent user response times and the ability to fail-over in the event of a disaster. All of this without locking Lights For All Occasions into any contracts requiring them to agree to a term hosting commitment.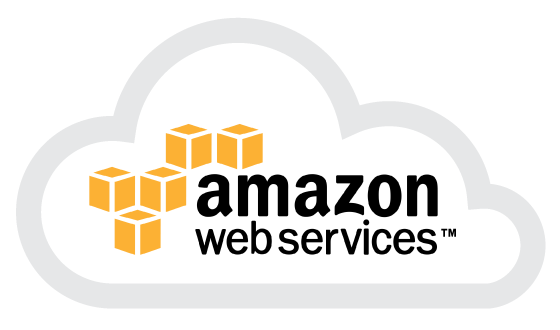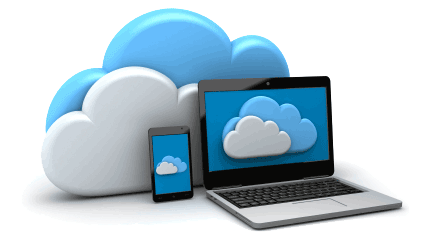 Lights For All Occasions now pays less for hosting than their prior provider, and is taking advantage of the availability, security, and performance of the AWS cloud. As a consulting partner of Amazon Web Services and an enterprise partner of AspDotNetStorefront, Morrison Consulting's ability to deliver a cloud-based solution that both boosted performance and reduced cost verifies our expertise in providing technology solutions to the enterprise business built on AspDotNetStorefront.
We're thankful to Lights For All Occasions for trusting us with handling their IT needs and look forward to finding new opportunities for technology to grow their business going forward.