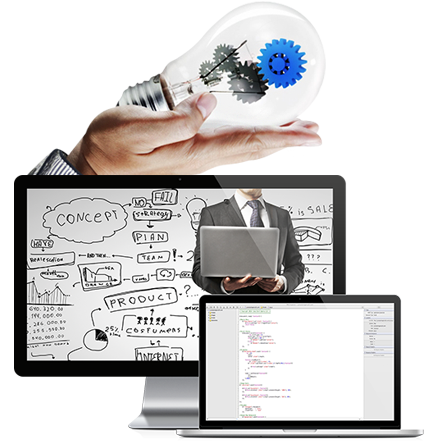 Proving Ground and Morrison Consulting work collaboratively at each step of development. As a custom-built project we've maintained since 2009, Proving Ground's business needs and requirements are unique, and we work hard to ensure the solutions we provide meet and exceed their expectations.
Projects we've developed for Proving Ground include the implementation of their site re-design, development of a customer-facing data visualization called Skyline, a hard rewrite of their sales training platform, and migration of all their systems to the AWS cloud. We enjoy being the team they turn to for technology solutions and hope to continue contributing to their growth going forward.
Proving Ground prioritizes mobile usability, especially for customers using iPads. Their custom-built sales training platform performs well on tablet devices to allow sales professionals to develop skills and habits on the go. In an effort to appeal to users on all devices and platforms, Proving Ground and Morrison Consulting worked together to re-design their site from the ground up using a collaborative approach with an emphasis on detail.
Using responsive templates and functionality, Proving Ground's site has become more user-friendly and showcases a clean, sleek user interface designed to impress the eyes of sales managers who want to improve their teams' performance. All of this without sacrificing performance or feature loss.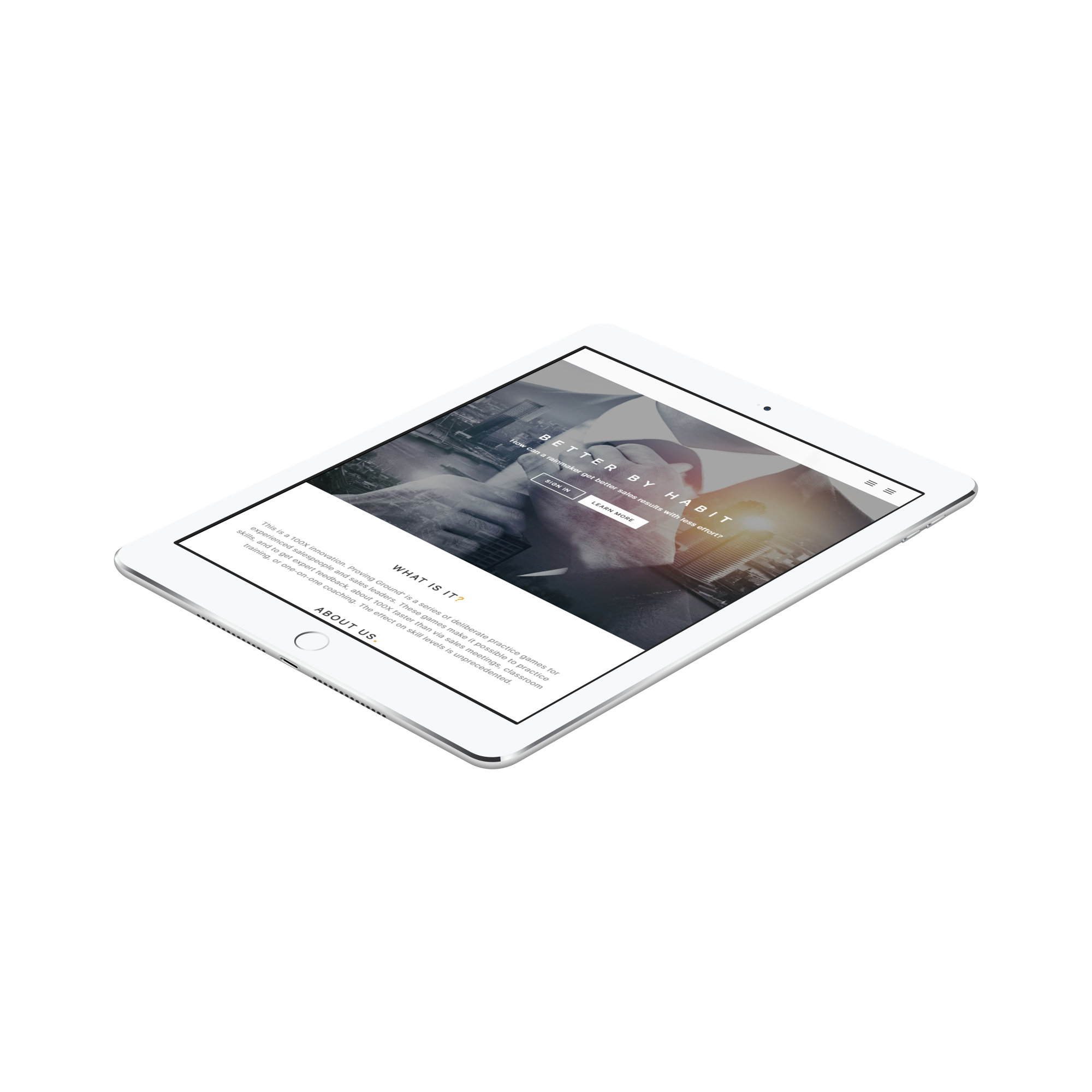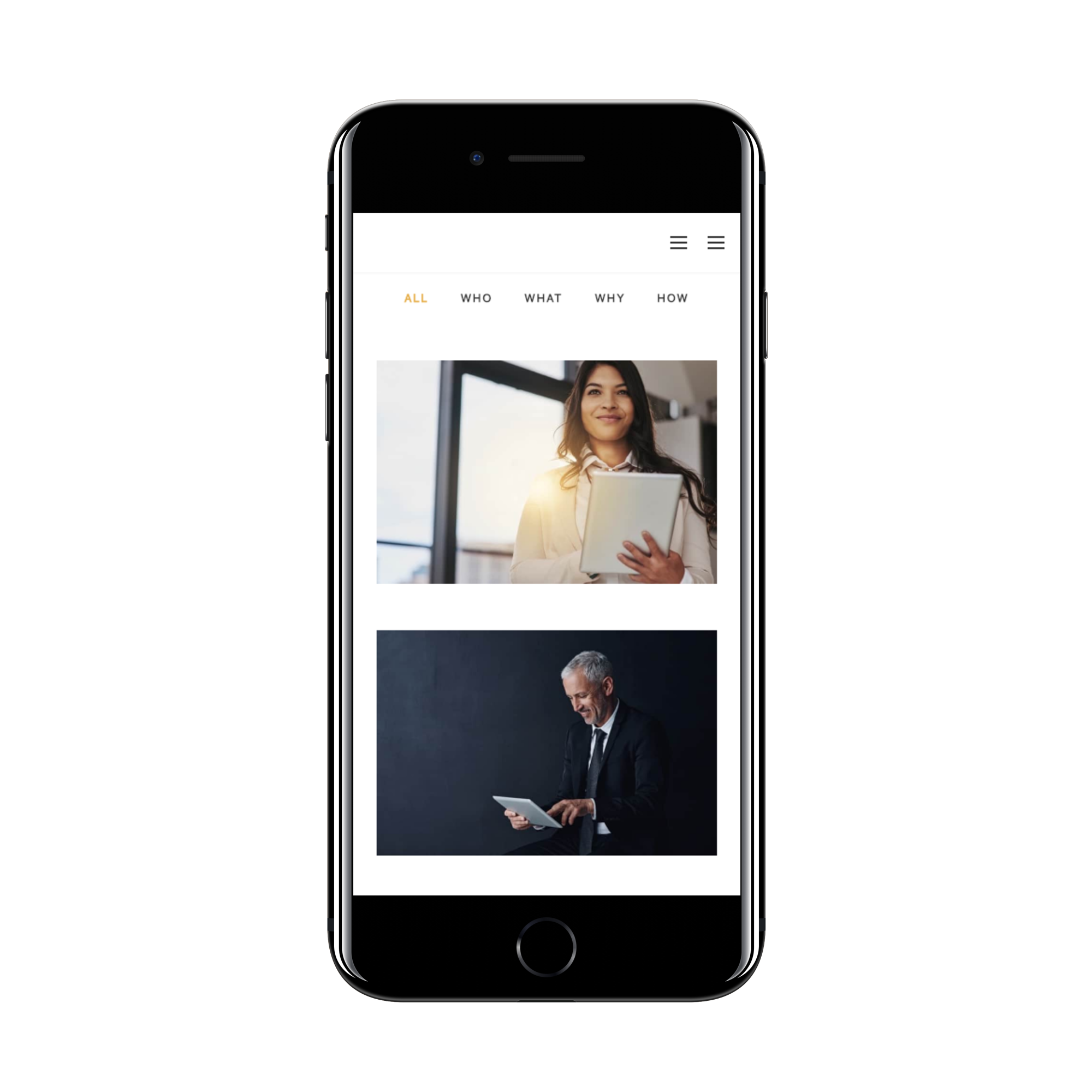 In order to support the latest moves by Proving Ground, we've recently developed features allowing them to showcase the Natural Laws of Skill and their customized sales training games.
Their visual checklists, an aid designed to help reinforce the habits of the high performing sales professional allow customers to refresh the skills they develop during they time they spend using their platform.
And recently, in a move to extend their offering to a wider consumer base, Proving Ground entrusted development of a brand new store to Morrison Consulting. As experts in e-commerce, our technical knowledge and understanding of online commerce delivered them a new subscription based solution tailored to the product they offer for the customers they seek.
In January 2017, Proving Ground migrated fully to our managed cloud hosting on Amazon Web Services. Since that time, they've experienced zero infrastructure-related incidents and have cut their costs significantly from their prior provider. We care about Proving Ground's business and are constantly checking and reviewing their architecture to find cost optimizations and improvements that align with their needs.
As one of our managed cloud clients, Proving Ground enjoys the advantages of hosting their system infrastructure with a validated AWS Consulting Partner. They trust all architectural design and management decisions to Morrison Consulting. As a result, Proving Ground benefits from the experience and knowledge of our certified team combined with the availability, performance and security offered by the AWS cloud.